About Dr. Sennewald Medizintechnik GmbH
Dr. Sennewald Medizintechnik was founded with the aim of discovering innovative and beneficial cancer therapies and we have since amassed over 30 years of experience in regional and local hyperthermia. Our aim is to help improve the range of products on offer, to support the growth of this proven technology and so increase the survival rate among cancer patients.
To help us achieve this goal, we have entered into a long-term partnership with the pioneers and world leaders, Pyrexar Medical, to further develop the manufacture of hyperthermia systems. These high-quality medical devices are designed for maximum efficacy combined with minimum risk for greater patient comfort and are installed in oncology departments, research organizations and leading universities throughout Europe.
Our unrivaled links to the scientific community have led to the acceptance of hyperthermia, the development of dedicated software, reimbursement of hyperthermia and its use in the treatment of children. Strategic partnerships with medical centers have resulted in phase III clinical studies demonstrating that Pyrexar systems offer a significant increase in cancer response rates, and are the only ones to have received FDA approval.
The success of Dr. Sennewald Medizintechnik GmbH is a result of continuity. We are able to draw on our many years of experience for our in-depth knowledge of customers' clinical requirements and of the precise technical specifications for all the hyperthermia systems we offer. In addition, our teams of engineers, technicians and software developers remain as close to customers as possible, offering support in the planning, installation and set-up of the systems, as well as after-sales service.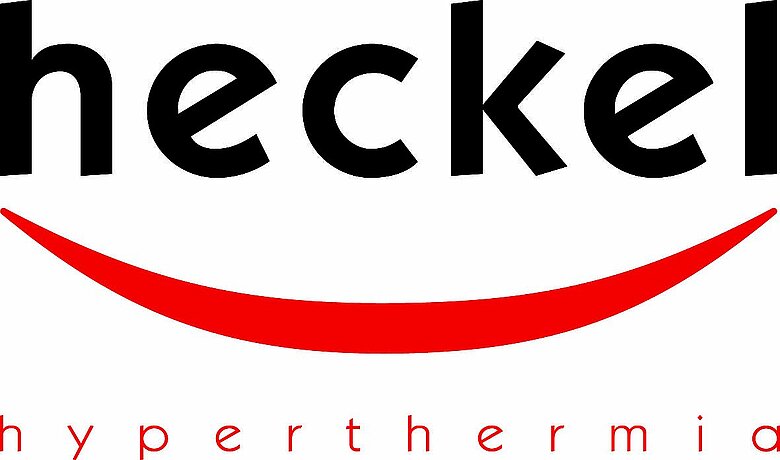 heckel medizintechnik GmbH
Esslingen/DE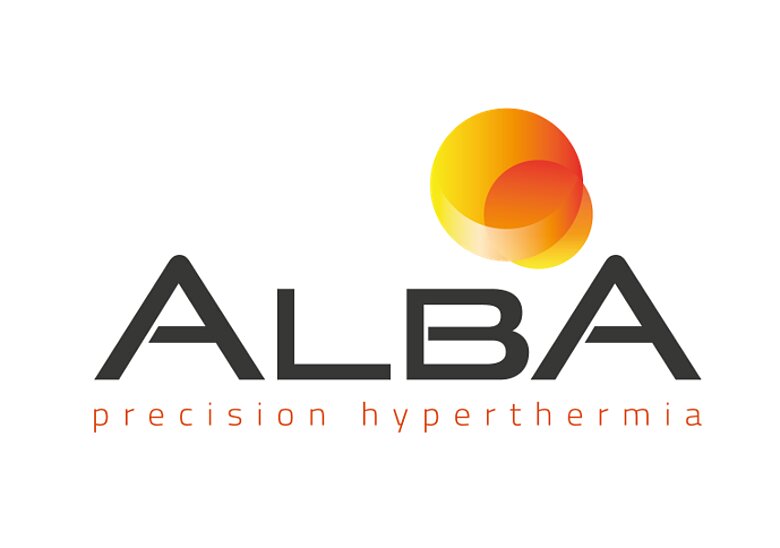 Med-Logix Srl / ALBA
Roma/ IT

Profound Medical
Mississauga/ CAN